FMF® Fast and simultaneous Multi Frequency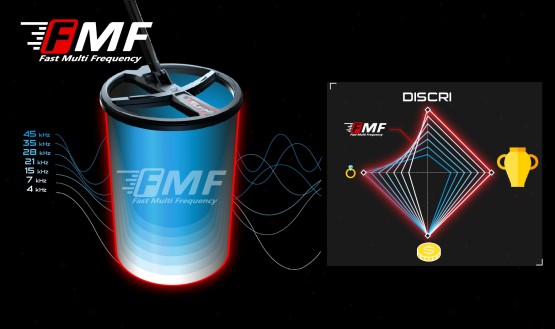 Choose the Fast and simultaneous Multi Frequency programs or between 49 single frequencies from 4 to 45 kHz.
*This graphic Illustrates the sensitivity and the iron discrimination capability depending on frequency and the advantage of Fast Multi Frequency programs covering a large spectrum of targets. This is only a basic schematic which can vary depending the programs and real terrain conditions.
DEUS II is certified LONGTIME®! The first European label identifying and promoting products that are designed to last.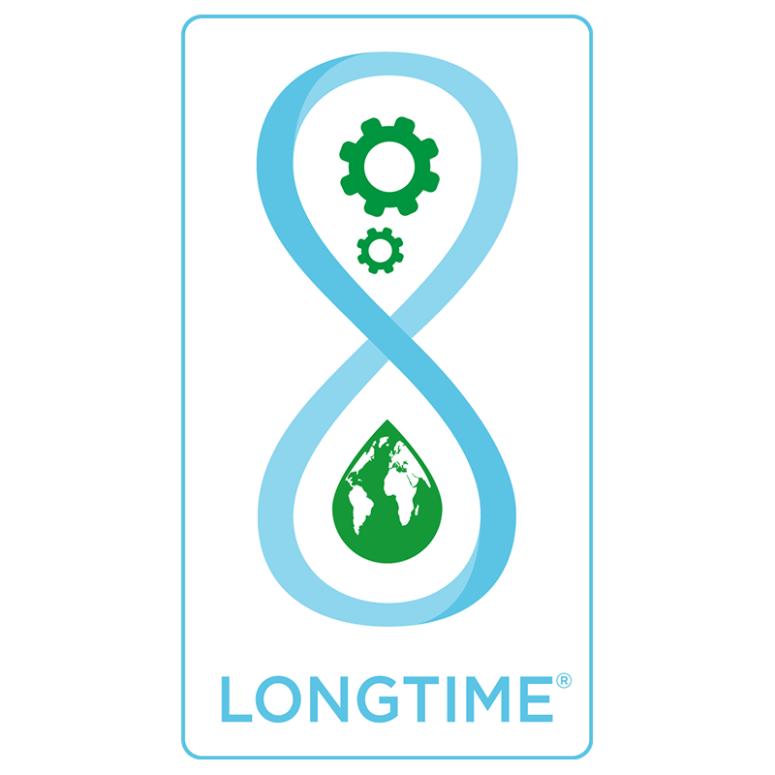 Specifications
Wireless FMF® Fast and simultaneous multi frequency coil
49 frequencies: from 4 to 45 kHz
Wireless Coil battery life: up to 20H depending on programs and frequencies
Weight: 570gr
Fully waterproof up to 20 meters
Supplied with coil cover, screwing kit and lower stem
5 Year warranty (designed to last)
Made in France